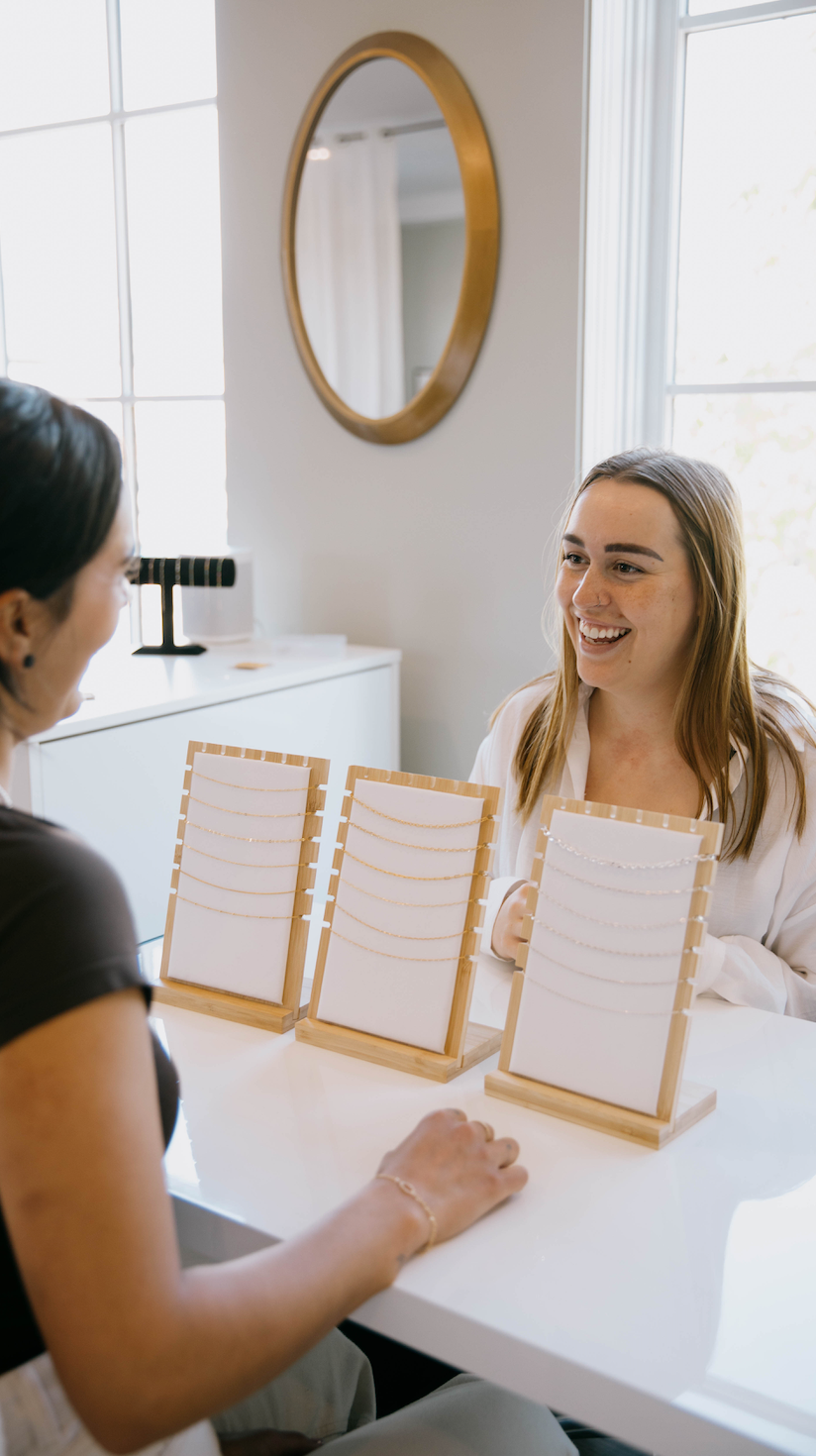 Jewelry that is timeless
Modern, minimal and seamless - the permanent jewelry is a piece of jewelry that is welded directly into your wrist. Without a clasp to interrupt the chain, this bracelet is the perfect way to signify an important relationship or event in your life.
These bracelets are welded directly on your wrist at our studio. The welding process is quick and painless. If you ever need to remove your bracelet, it can be removed with scissors and reattached at a later date. FAQ located at the bottom of this page.
This service is available to book for private parties! Email us at hello@felishairenecosmetics.com to book your party today!
Book Now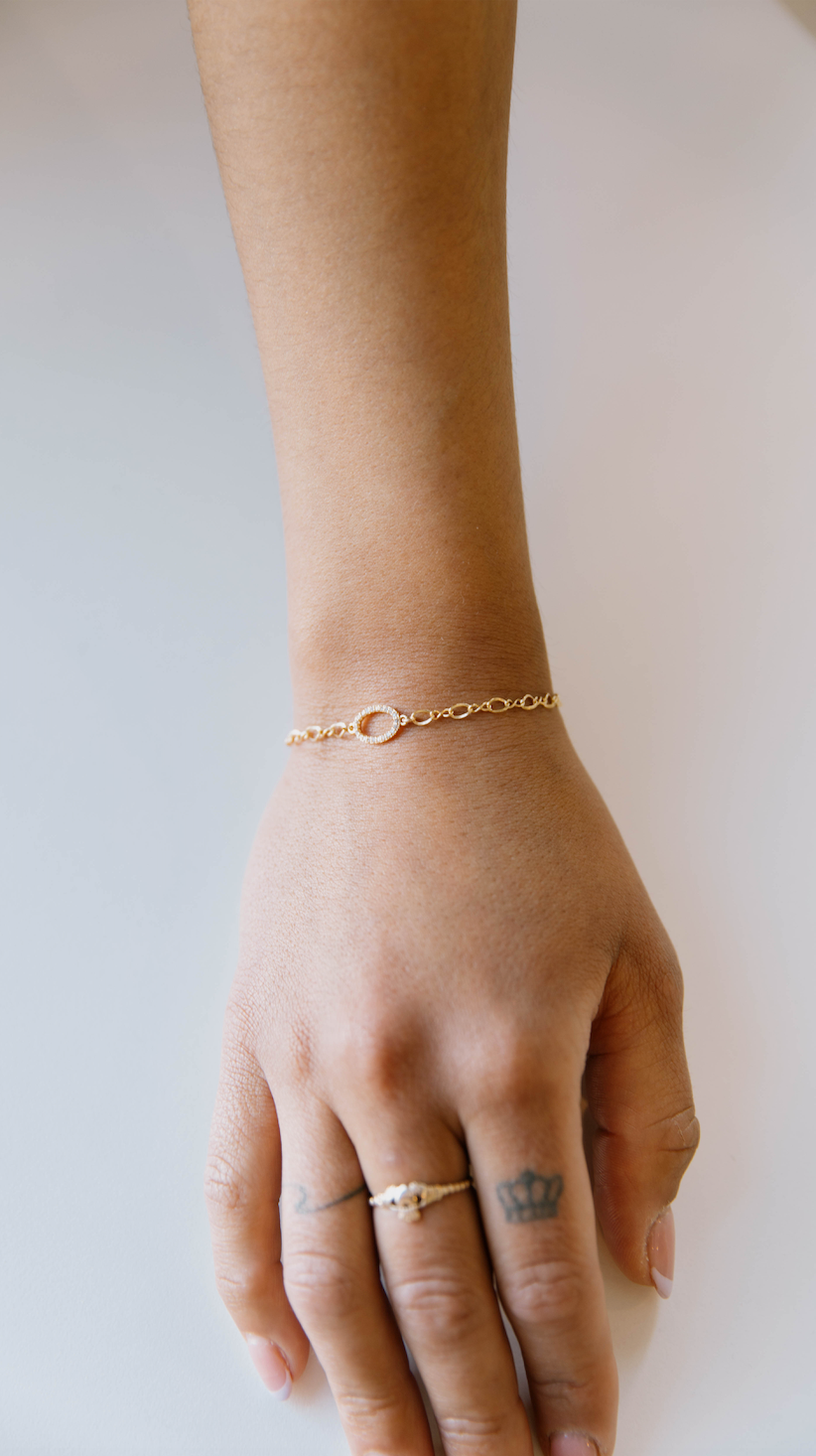 Pricing
Jewelry is available in 14K Solid Gold, 14K Gold Filled, 14K Rose Gold Filled and Sterling Silver.
These prices are per person. Chain promos can not be combined with multiple people.
Bracelets
1 chain | $80
2 chains | $140 ($20 savings)
3 chains + | $185 ($55 savings)
Anklets
1 chain | $85
2 chains | $150 ($20 savings)
Necklaces
Up to 16" | $100
Up to 18" | $120
Up to 20" | $140
Charms
Standard | $20
Premium | $30
Repairs
Book Now
14K Solid Gold Chain Styles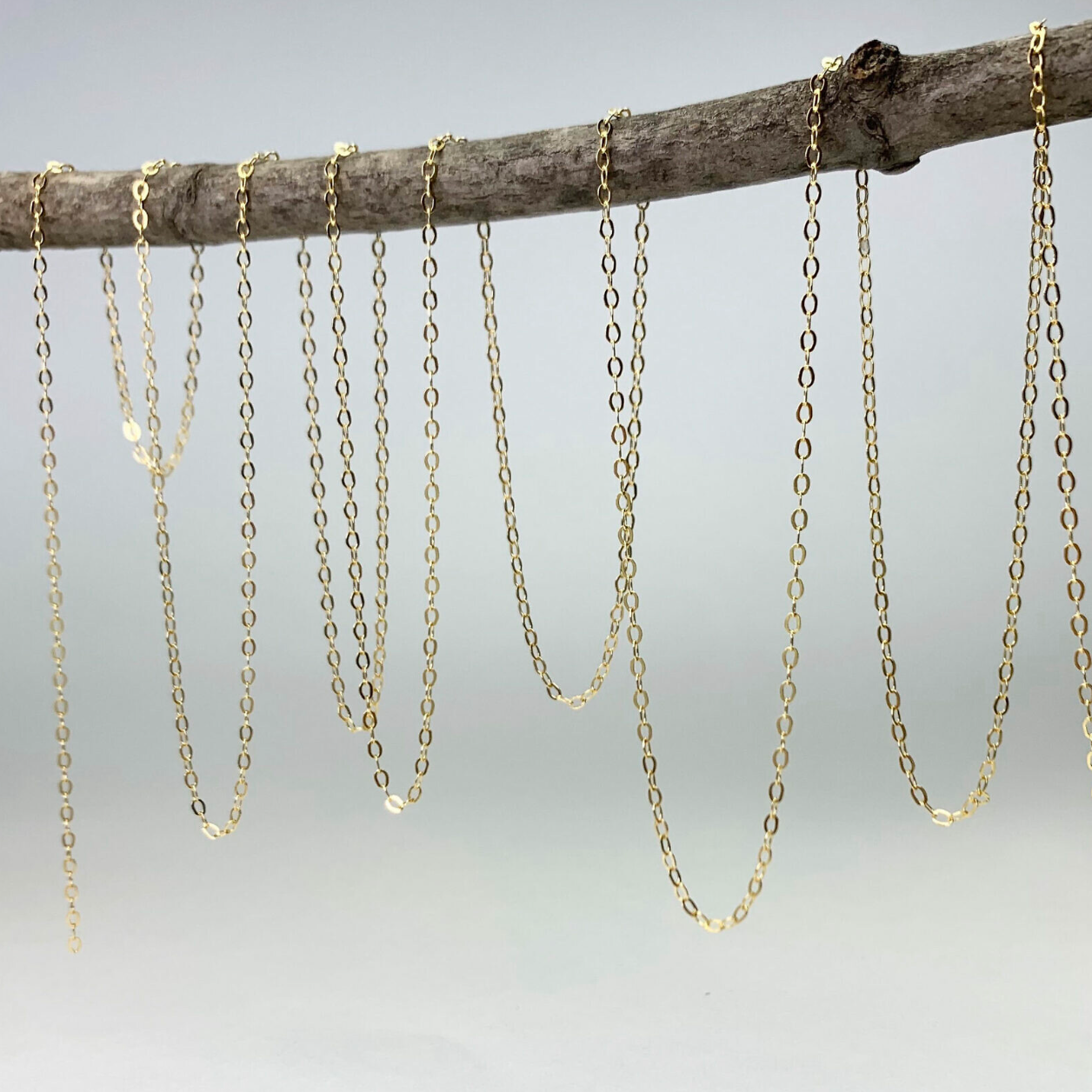 Flat Oval
$160 per bracelet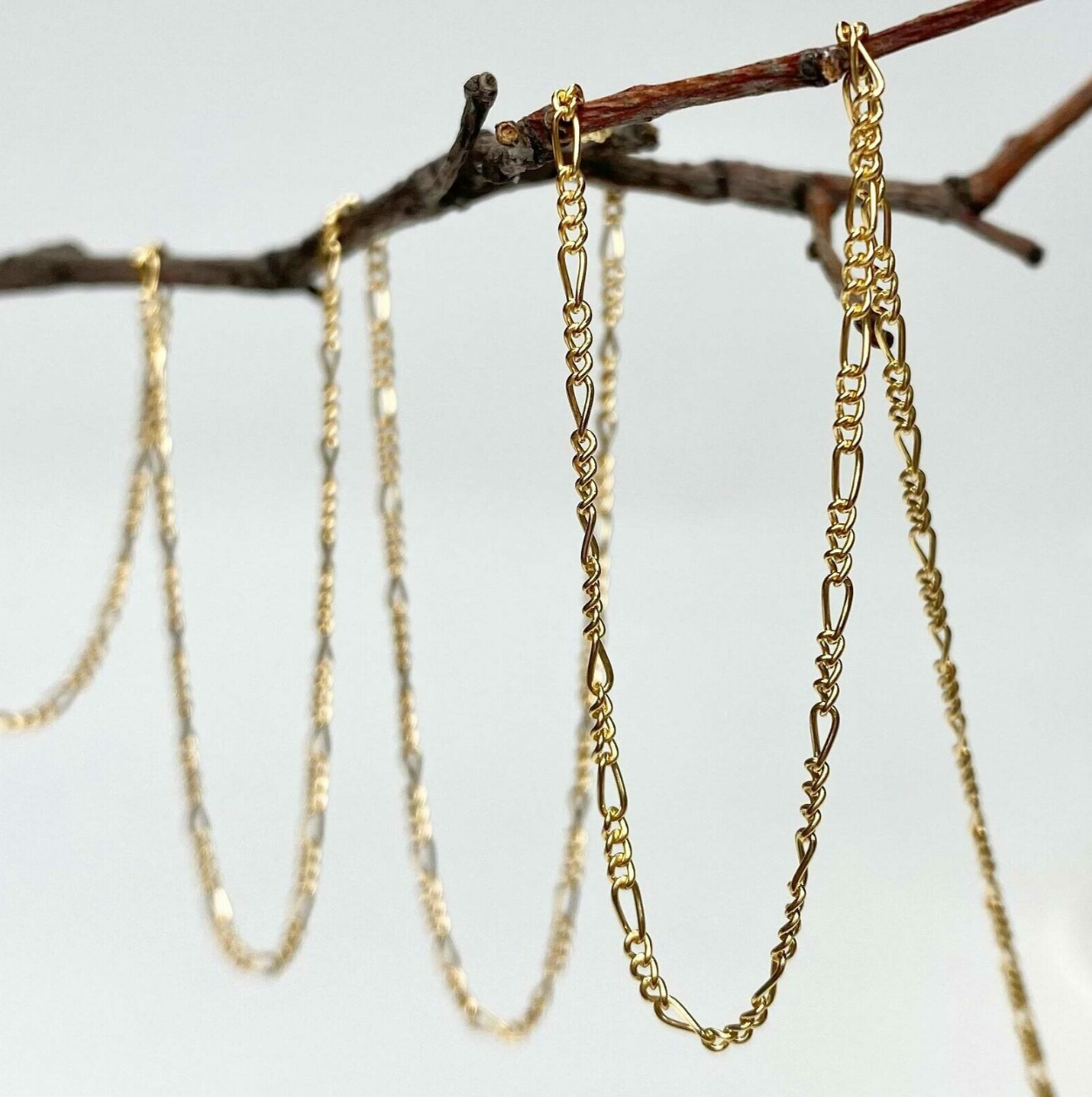 Flat Figaro
$190 per bracelet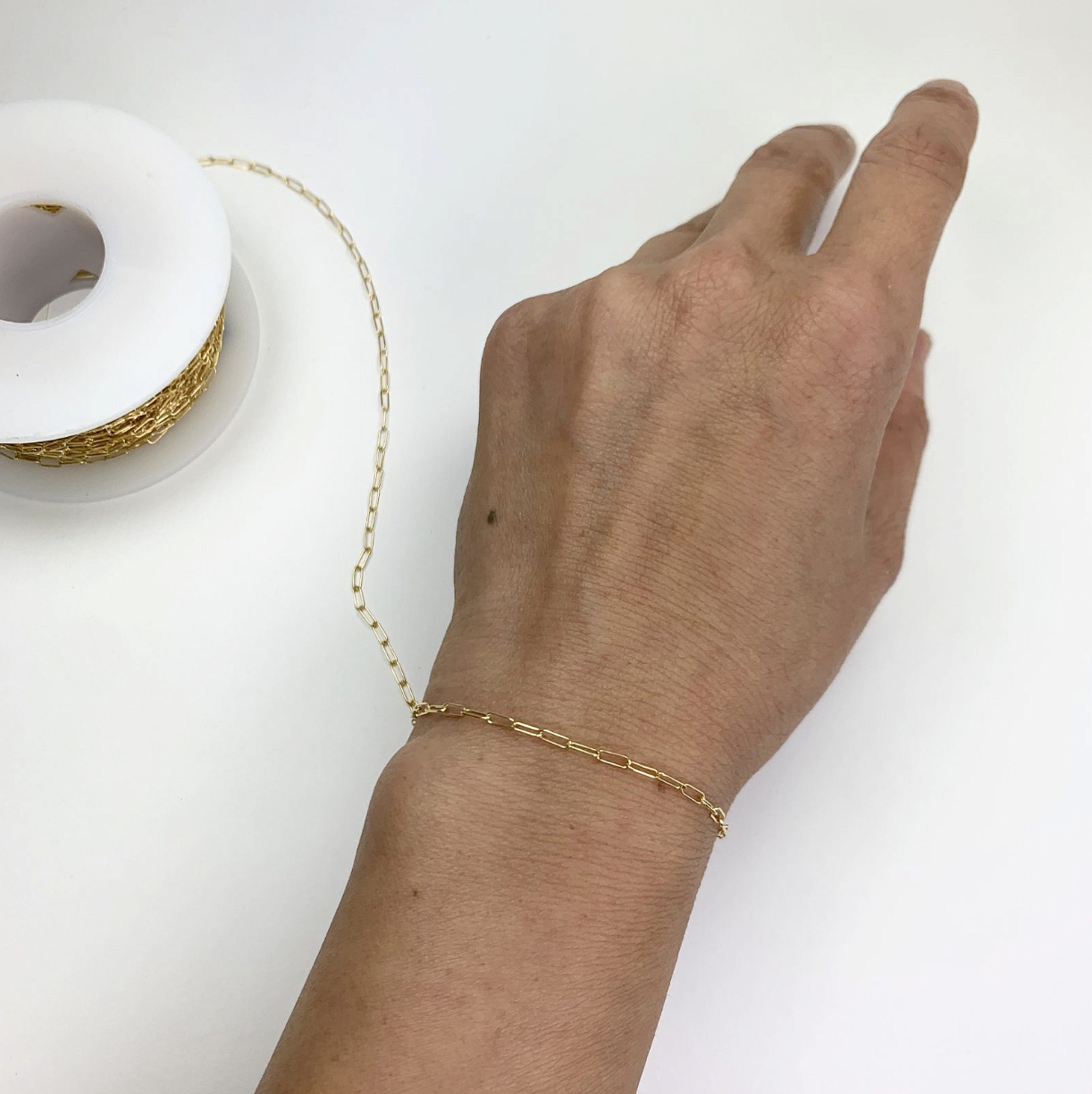 Flat Paperclip
$180 per bracelet
14K Gold Filled Chain Styles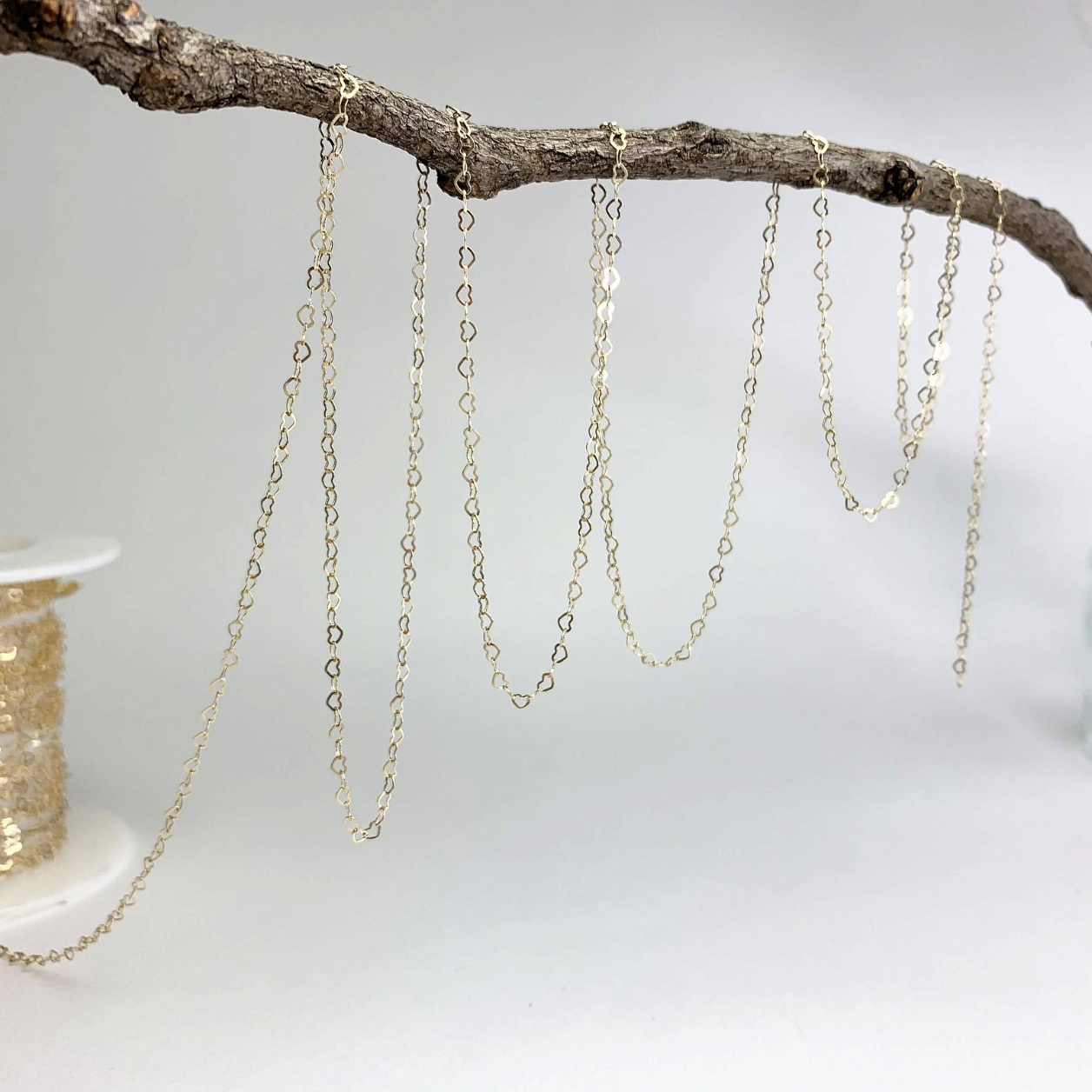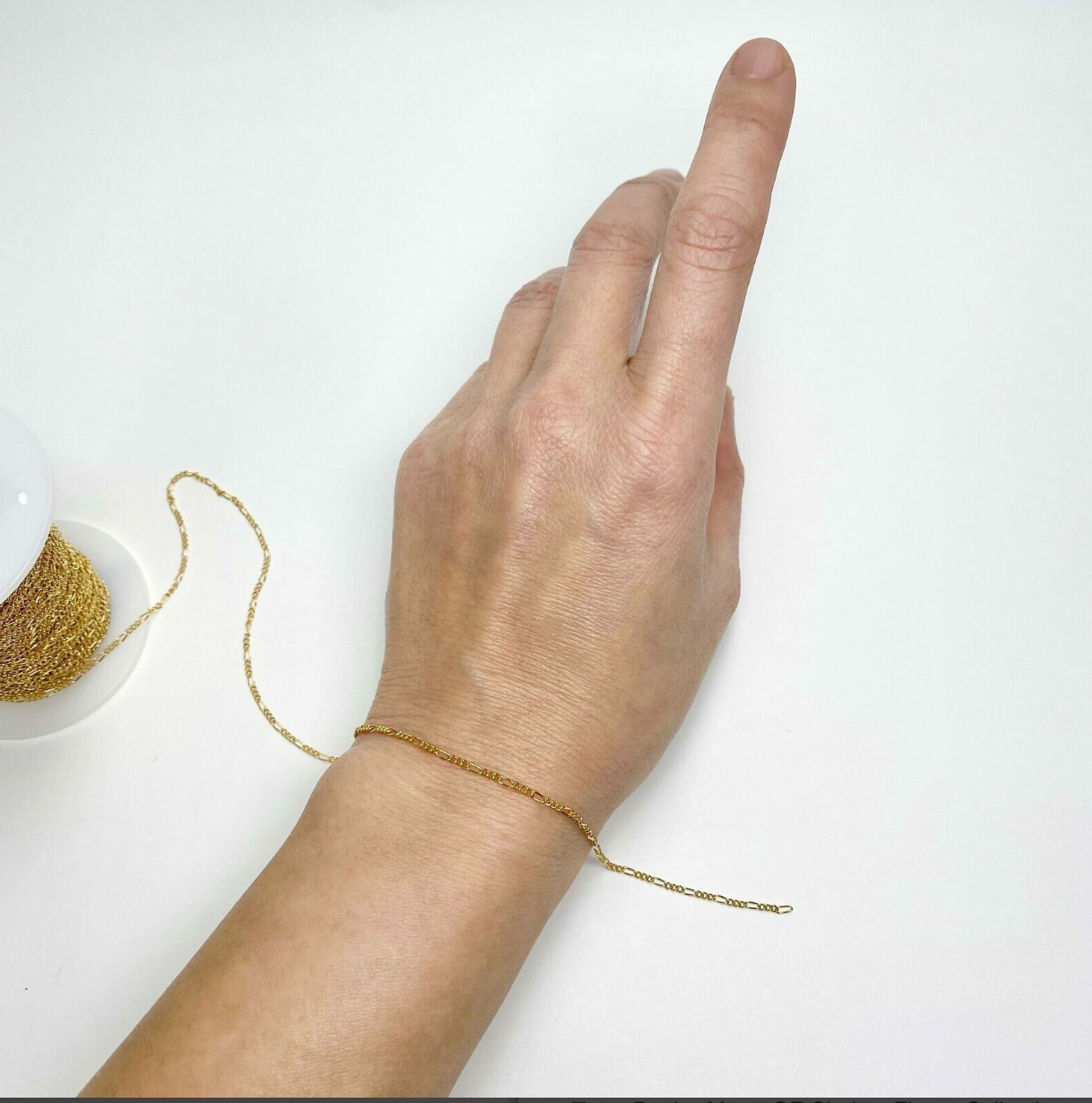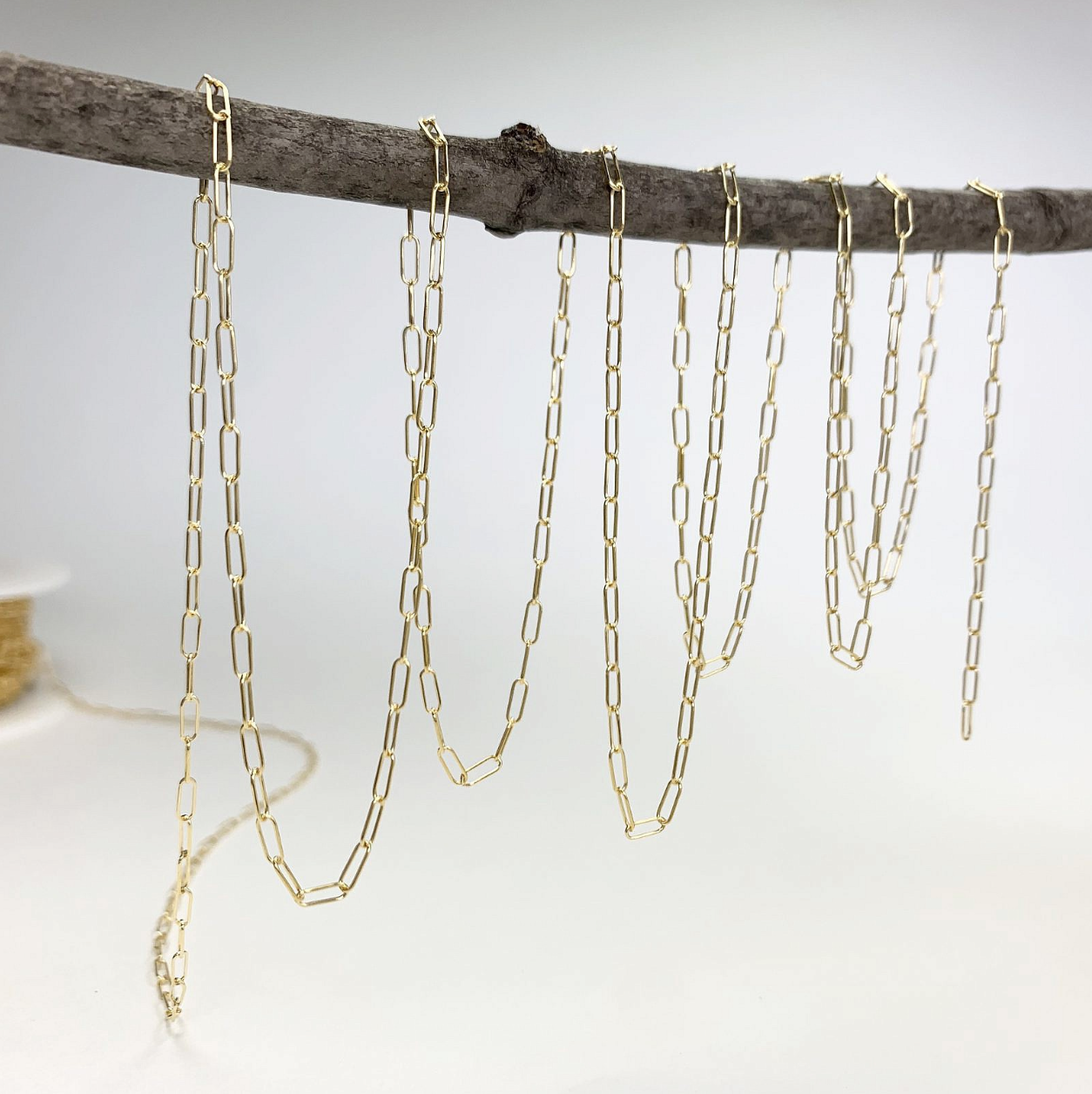 14K Rose Gold Filled Chain Styles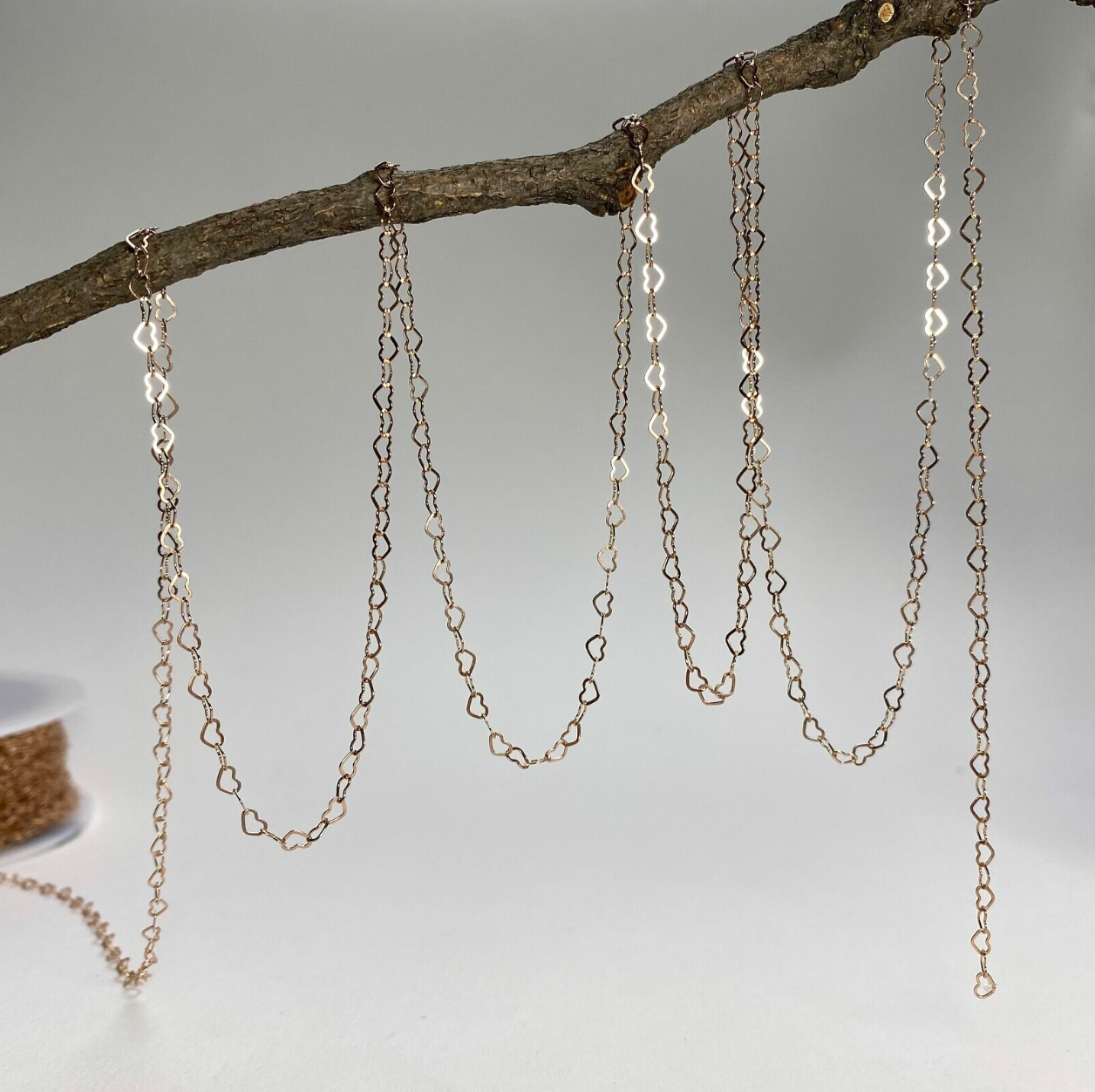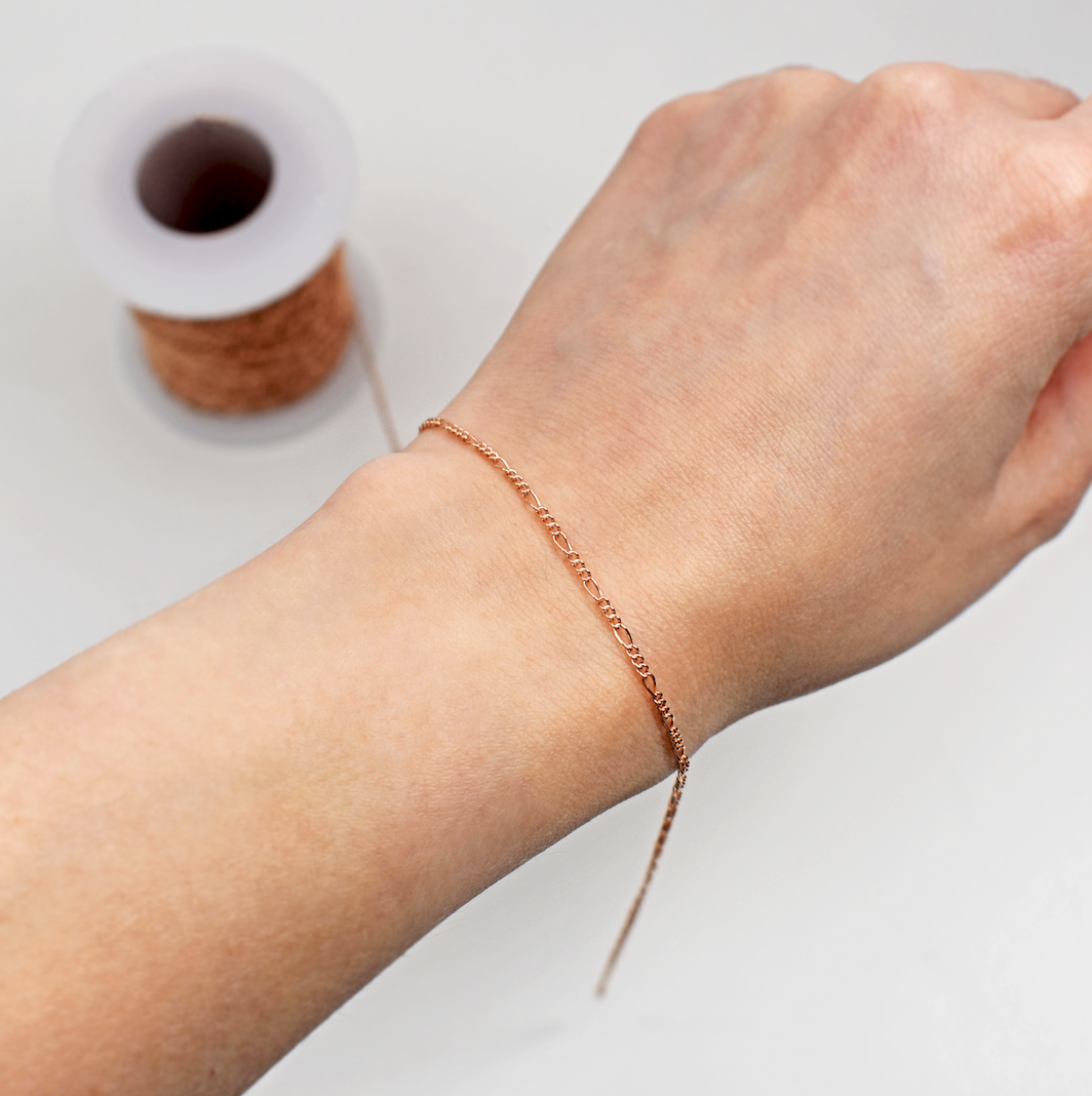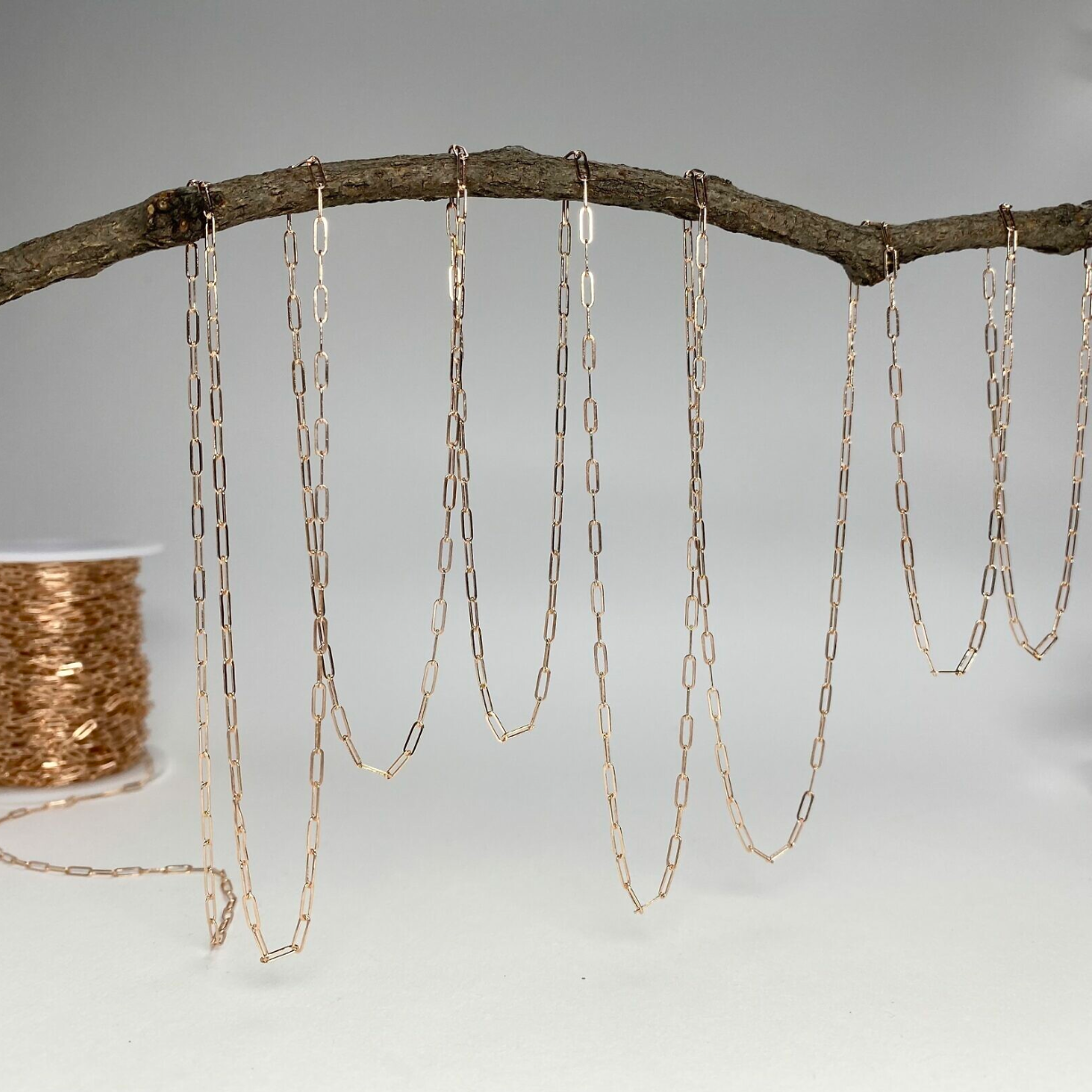 14K Rose Gold Filled Chain Styles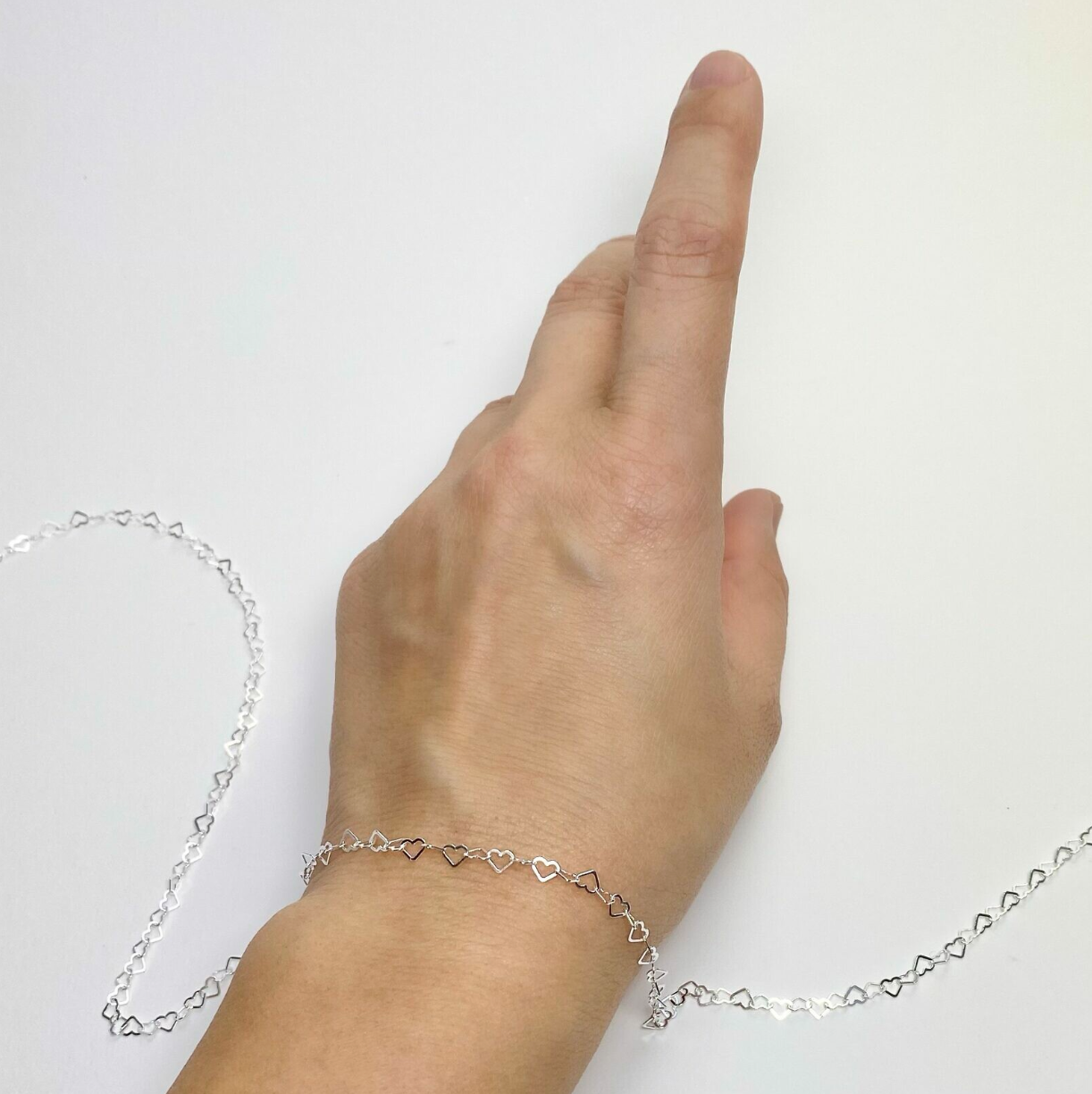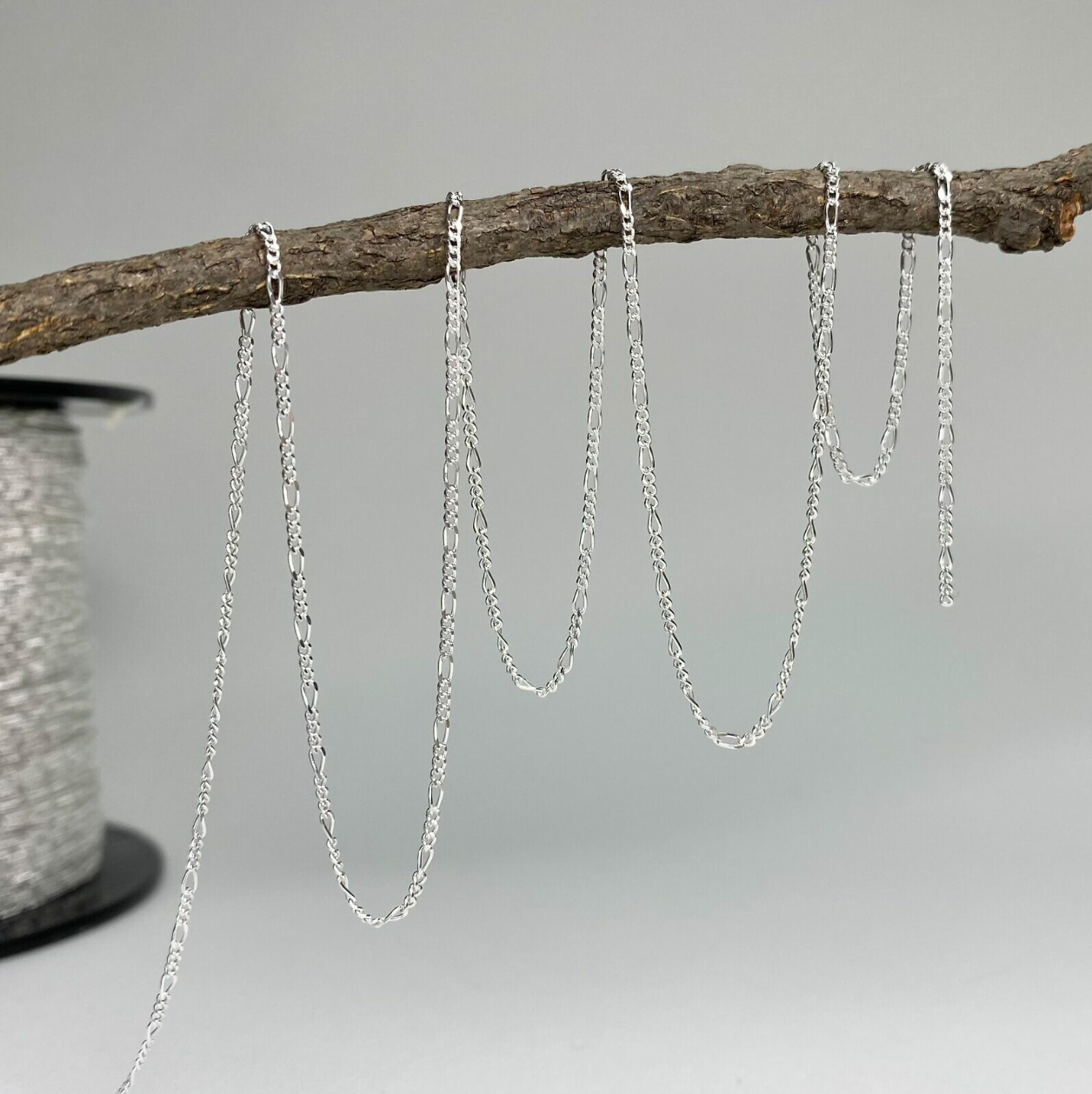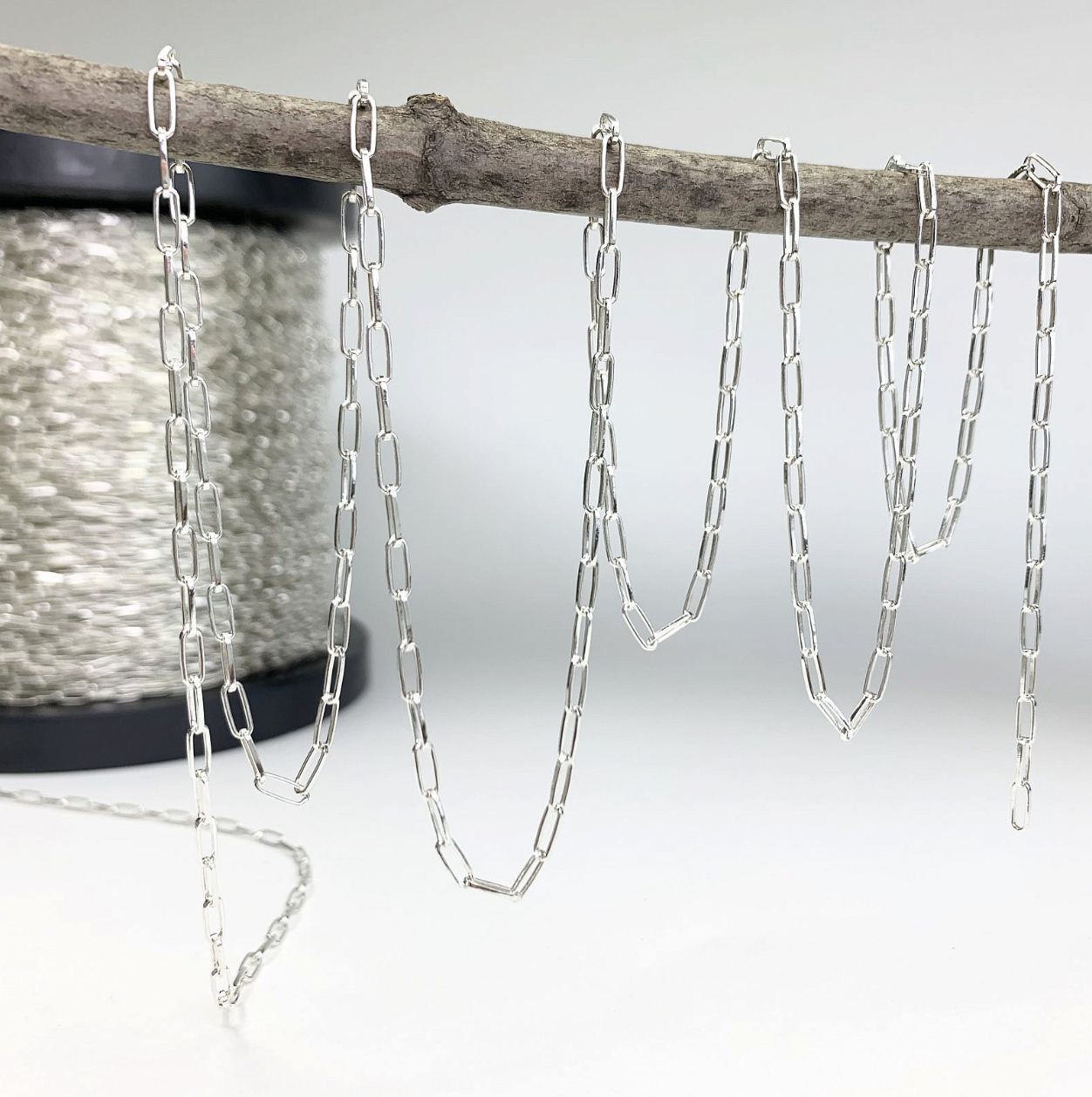 Permanent Jewelry FAQ
What is your warranty?

All Bracelets, Anklets and Necklaces come with a one-month limited warranty. If within the first month of purchase your chain is lost due to a chain defect, we offer a free one-time replacement. During your appointment we ensure your piece is fully welded together and there are no issues with the chain. Although, if pressure is applied to the chain or if it gets caught, the chain may stretch or break. In the case that your chain comes off, kindly reach out to our team at hello@felishairenecosmetics.com We will inspect the chain before re-welding it and make sure there are no issues. Reattaching the chain is complimentary, however, if the integrity of the chain has been compromised or if it has overstretched then you may purchase a new chain at a discounted price. We are unable to offer complimentary replacements in the case that the bracelet, anklet or necklace was broken or lost through the fault of the owner.
What happens if I need to remove my jewelry?

You can take the bracelet off by using scissors. If you can, cut in an area you think is the most convenient place to re-weld (e.g. if your bracelet has a jump ring). When you're ready to have your piece welded back on, feel free to book in for a re-welding.
How do I care for my jewelry piece?

Avoid submerging your item in chlorine water. Additionally, we don't recommend applying perfume or lotions over your items as strong chemicals can cause gold to damage. If you need to clean your jewelry piece, wash it with soap and water when you're in the shower and then pat it dry. If you ever notice it starts to darken, you can polish it with a polishing cloth!T
Can my piece be custom-made with a clasp?

Yes. The bracelet will still be custom-fit to your wrist just with a clasp attached if requested – that way you have the choice to remove it when you please.
Does it hurt?

Nope, not one bit. We promise! Zapping merely refers to the bright flash of light that occurs during the welding process. Despite the bright flash, you are not getting zapped. You will not feel a thing.
How long does it last?

Your permanent jewelry can last weeks, months, years - as long as you want! Keep in mind, while Permanent Jewelry is meant for everyday wear, it is still fine jewelry and not invincible.
What chains do you have available?

We have a huge selection of chains to choose from, with over 40 varieties. We have a few styles that are always in stock, photos of these are shown above.
Can I add a charm?

Yes! Charms are a wonderful option! We have many gemstone, diamond and gold charms from which you can choose. You can always add a charm at a later date too!
What about the airport and MRIs?

We travel often with our permanent jewellery, and we have never had a problem. Usually, delicate jewellery does not have to be removed for airport security. Consult your doctor if you will be required to remove your permanent jewellery during an procedure If your doctor requires you to remove permanent jewellery. please contact us. We can re-weld your piece or add a clasp at a later date.